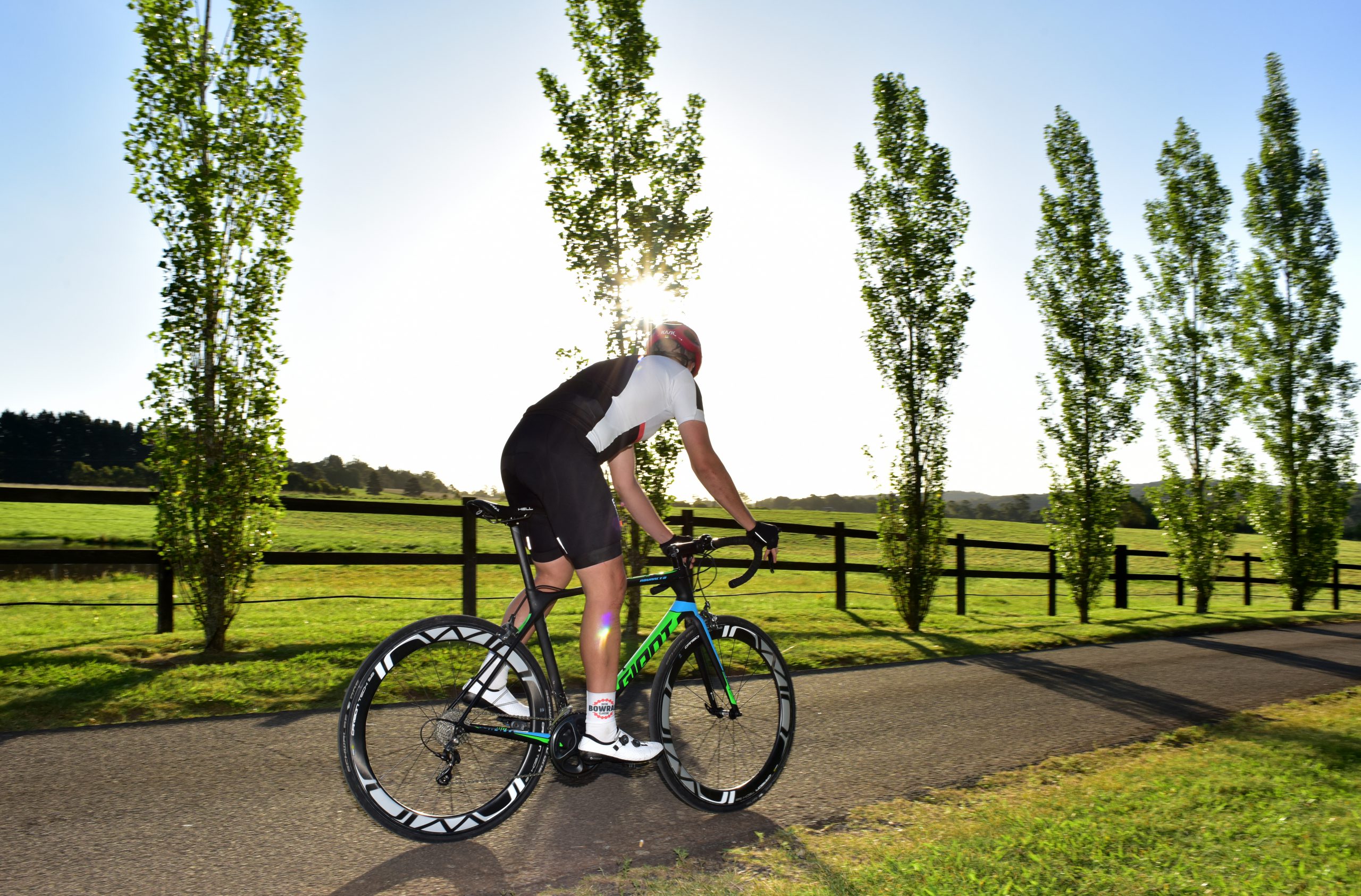 As every good cyclists knows, it pays to check the forecast before you plan to ride anywhere.
It's a great idea to start checking now and planning to ride in all types of weather conditions.
This will be a regularly updated post until the day of the event so you can keep checking back in here to find out if there are any changes to the forecast as we near the weekend.
Predicted weather:
Updated: Wednesday October 19
Saturday October 22,
Min: 7°
Max: 12°
Cloudy. High (70%) chance of rain. Winds southerly 15 to 20 km/h becoming light during the afternoon.
Sunday October 23,
Min: 4°
Max: 12°
Partly cloudy. Light winds becoming southerly 15 to 20 km/h during the morning. 10% chance of rain.
All weather forecast is from the Australian Bureau of Meteorology, bom.gov.au/nsw/forecasts/bowral.