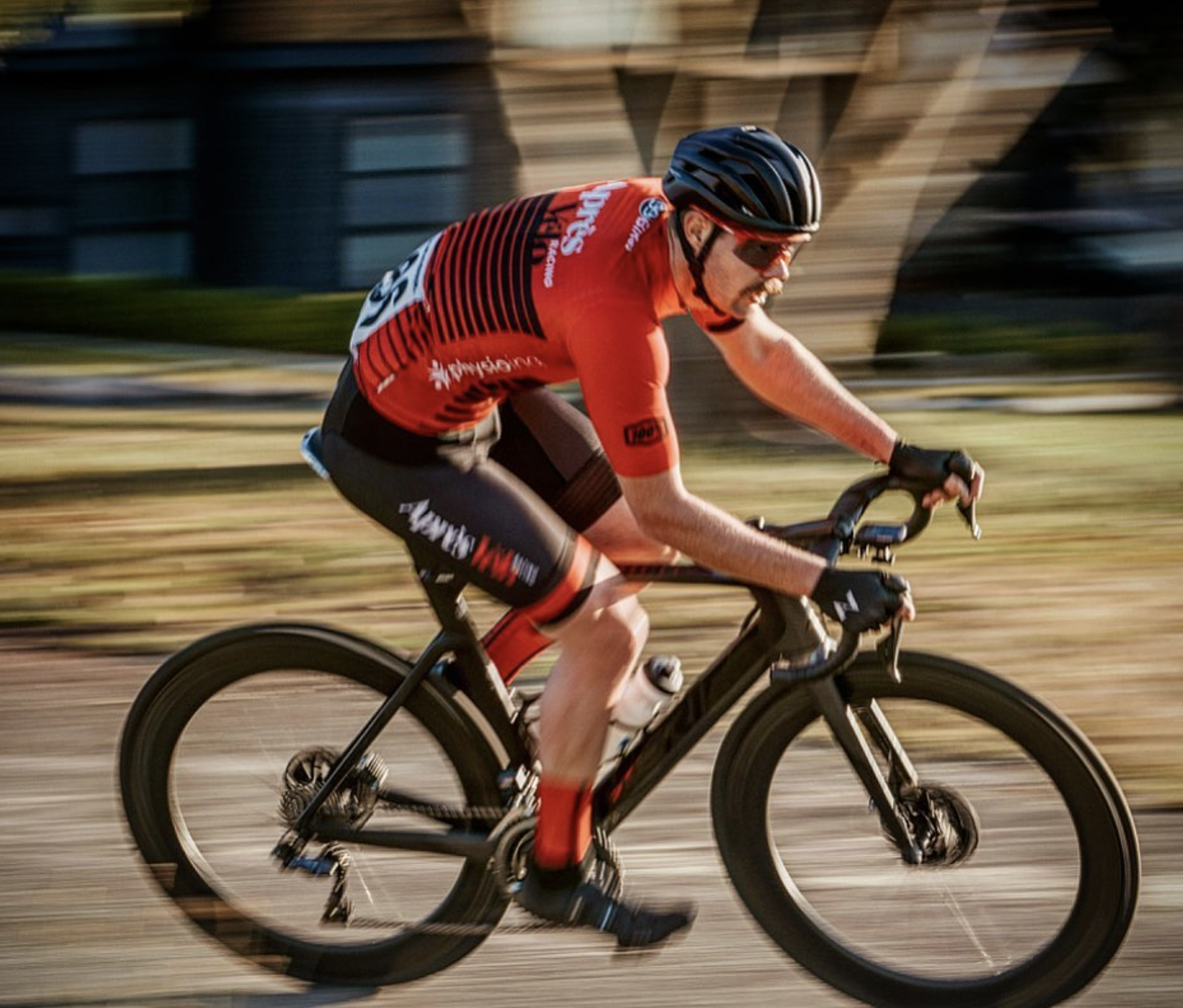 This week, we spoke to the self-proclaimed 'coffee cycle guy',  Nick Johns. Nick is an accomplished and experienced criterium racer who wanted to pass on some no frills advice for those wanting to tackle the 2021 Bowral Classic crit race, to be held on Saturday 11 December.
Can you use a Gran Fondo bike for a criterium race and how do you set up your bike for a crit?
Yes you can, ideally the more aero the bike is the, the better suited and preferred it is.
These days there are bikes made specifically for criterium races.
If you don't want to take or don't have 2 bikes to bring with you on Bowral Classic weekend, think about bringing your lightest bike to do both events!
What are your top tips for those wanting to ride their first criterium race?
1. Train correctly for a crit race. 
2. Identify your strengths and weakness!
3. Learn when and how not to burn all your matches too early.
4. Work on your bike handling and explosive power.
5. But best of all get in and race as many crit's as you can as this provides the best training. If you're a Sydney local, check out Heffron Criterium Races in Randwick.  Heffron is known as one of the best fit track in Australia and while we are talking Heffron Randwick Cycling Club are running a Bowral Crit Triple Prep series so yes get on down. Dates 20, 27th Nov and Dec 4th with prizes across all grades.
What do you say to riders who are scared of crashing?
Obviously we all need to have our wits about us in the high intensity environment. Hold your lines and be aware of your surroundings and you can reduce the chances of crashing, just note it is a high paced, high adrenaline sport and has risks associated with it but is great fun. Get your training in and you should be fine!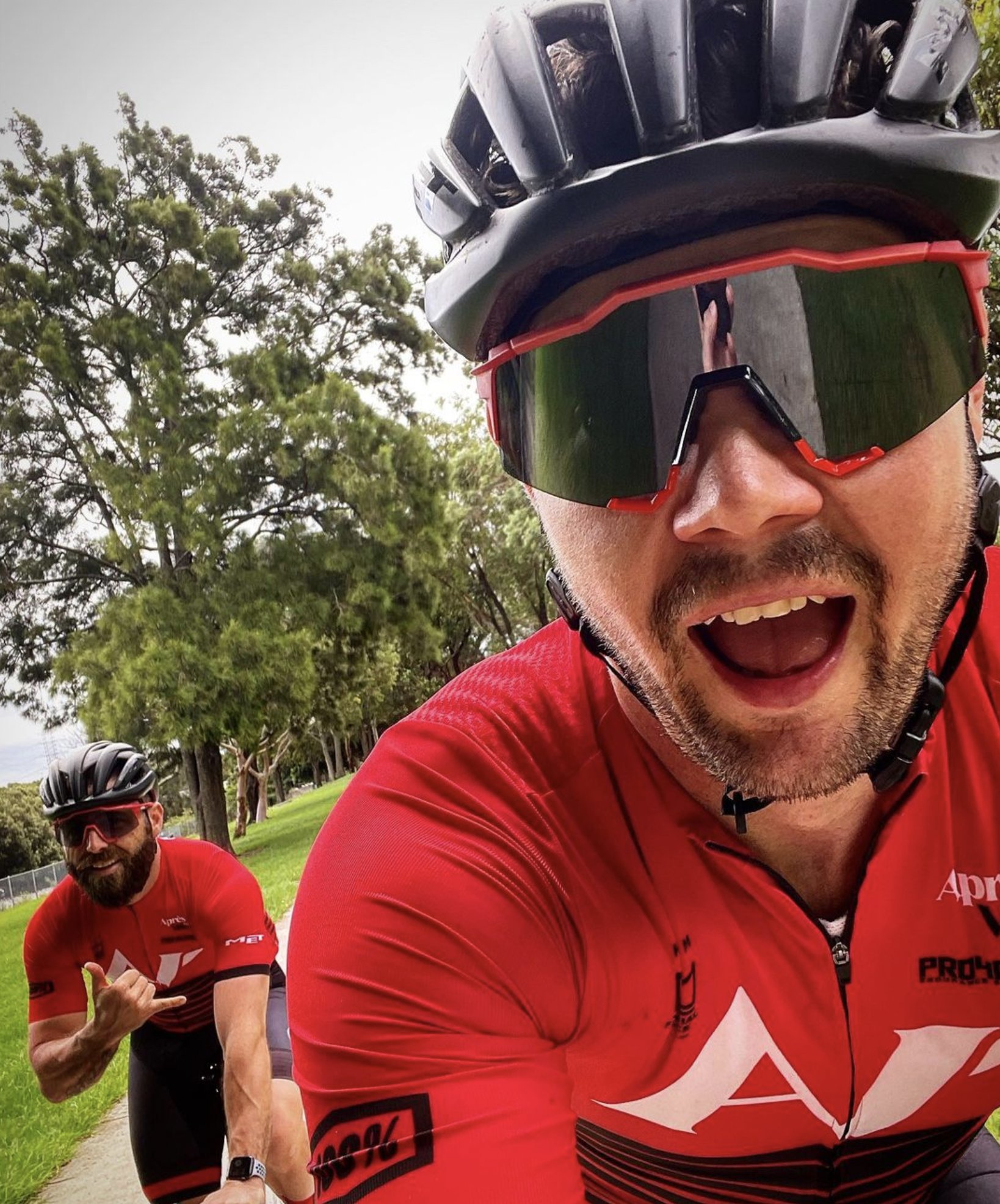 On race day – what do you eat/drink prior to the race?
I start with coffee (of course) and include the favoured banana, but can't forget your favourite energy or protein bar – which gives me the added GO I need. Don't fill up too much, you want to be on your A-Game!
On that note, you're known as the 'Coffee Cycle Guy', what's your perfect shot?
Double Piccalo is good start to the day and a great way to finish a morning ride it's also a great way to be social and discuss the ride.
"Just enjoy it, have fun and as a famous rider once said… just get on your bike and ride."