In a world first, Garmin have incorporated solar charging into their bike computers with the Edge 1040 just released.
In a major step forward for GPS / bike computers, the Edge 1040 Solar features a Power Glass solar charging lens to offer cyclists more ride time between charges.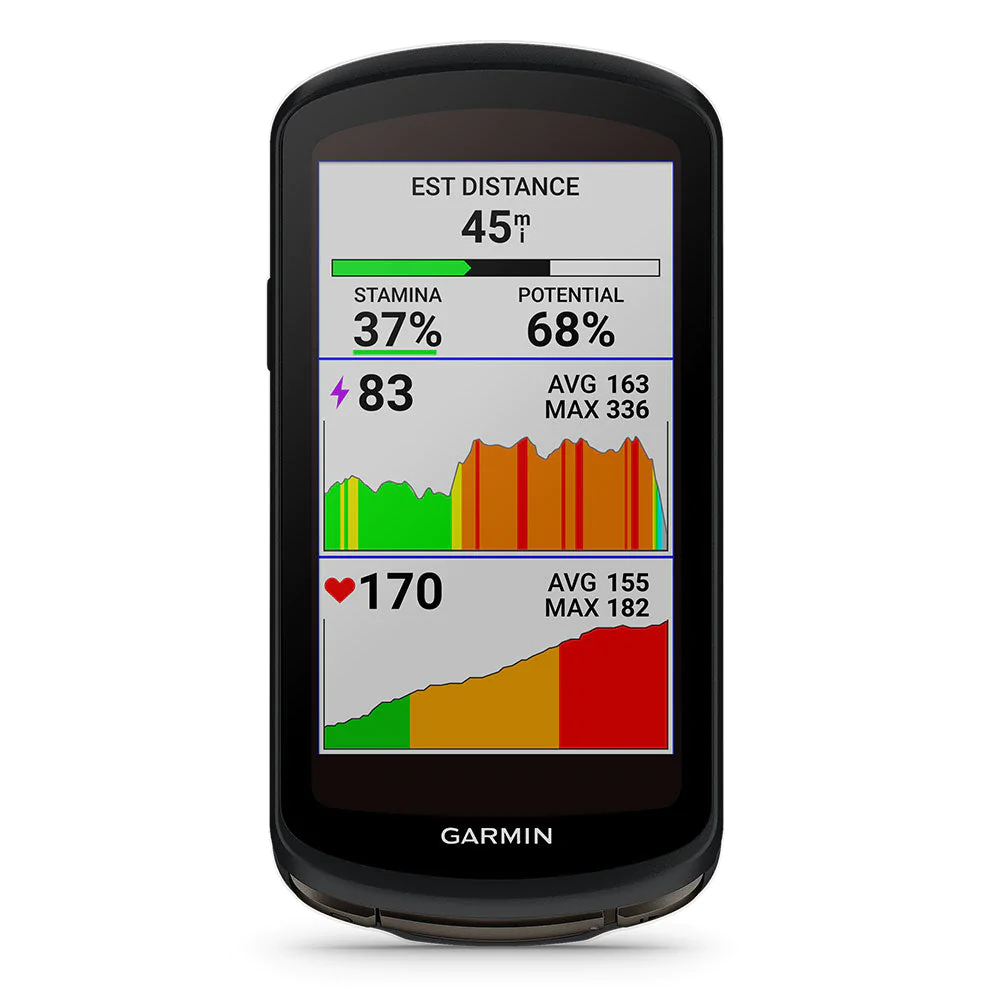 A Supporting Partner of the 2022 Bowral Classic, Garmin's new device features a battery saver that will offer up to 100hrs of life, along with multi-band GNSS technology for more accurate GPS positioning.
Packed with state-of-the-art navigation, performance, safety and connectivity features, the Edge 1040 Solar features a completely refreshed and modernised user experience, with simpler and clearer access to key information.
Updated modes allow the user to customise the home page and there's an improved ride summary view in a 3.5-inch touchscreen display.
"Cyclists expect as much from their GPS bike computer as they do themselves, and that is why we are thrilled to introduce the Edge 1040 Solar," said Dan Bartel, Garmin vice president of global consumer sales.
"Durable, accurate and ready to go the distance, the Edge 1040 Solar is the pinnacle of GPS bike computers. No matter where you ride, or what bike you choose to use, the Edge 1040 Solar is ready for any adventure – from remote gravel trails to epic climbs."