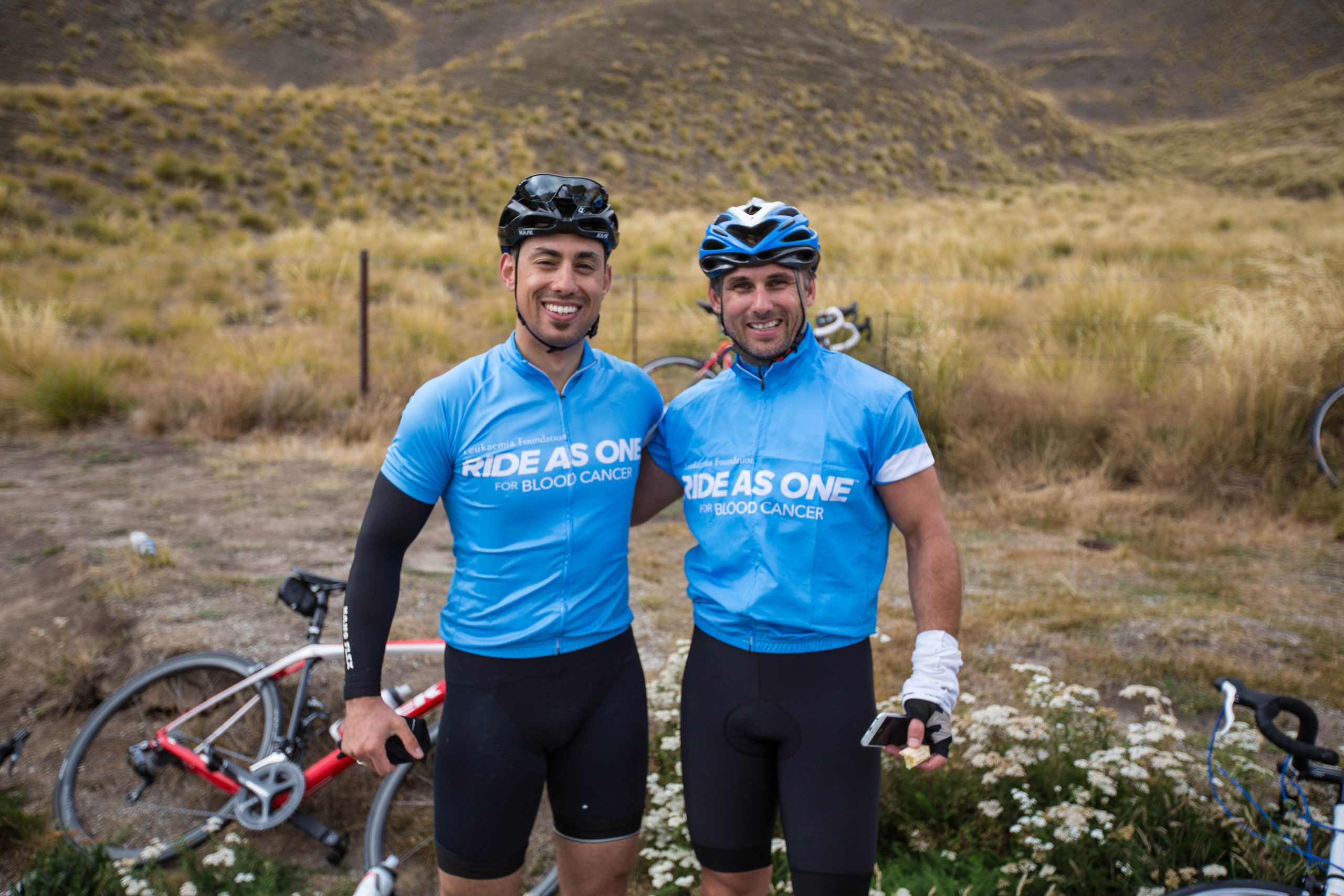 'Love, Sweat & Tears' – the three key words that sum up the tireless work of the Leukaemia Foundation of Australia. For the month of August we can add 'Gears' to the list, with Noosa Classic riders fundraising for the 40+yo organisation that supports people impacted by leukaemias and all related blood disorders.
Leukaemia, lymphoma and myeloma are all types of blood cancer and they can develop in anyone, of any age, at any time. Another 35 Australians are diagnosed each and every day.

The Leukaemia Foundation is the only national charity dedicated to helping those with leukaemia, lymphoma, myeloma and related blood disorders survive and then live a better quality of life. Each year, the Leukaemia Foundation gives families facing blood cancer the emotional and practical support they need, along with investment in vital medical research to help more people survive and ultimately beat blood cancer.
For more on the work of the Leukaemia Foundation of Australia – or to donate, fundraise or volunteer with the organisation, visit https://www.leukaemia.org.au