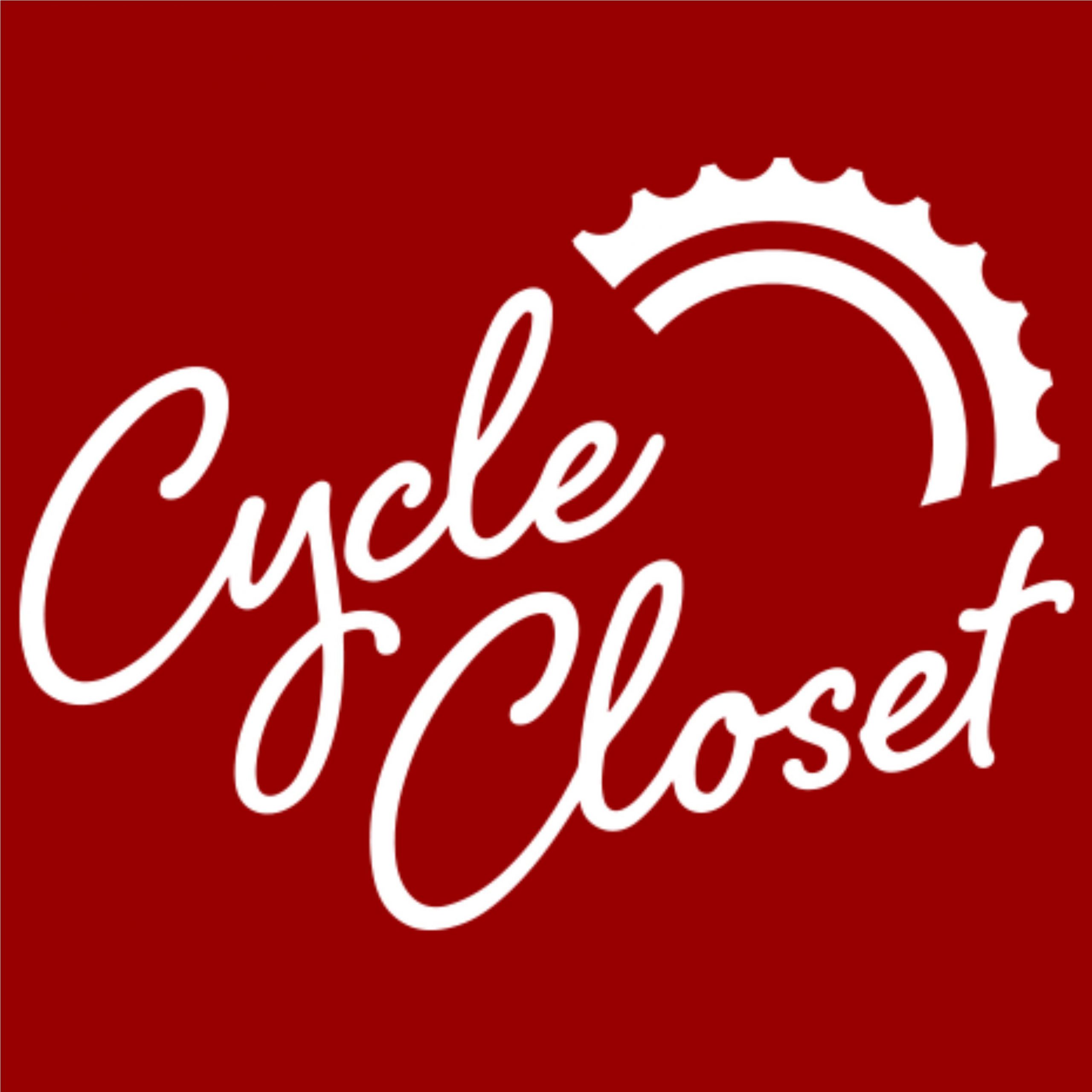 Cycle Closet is a family business offering one-stop shops where cyclists will find an unmatched range of kit to suit their riding and fashion style.
We carry helmets, shoes and everything in between for road, MTB, Trail, CX, urban, commuters, recreational and youth cyclists. Cycle Closet opened our first store in our home base of Adelaide, Australia, in 2015 and have been expanding ever since. If you are a bike rider, come and find an unmatched range of head-to-toe cycling kit at every Cycle Closet store you visit. Our specialised cycling apparel range is available online and at local stores in Australia (Adelaide, Brisbane and Melbourne).
If you need help to choose from our huge range, we're ready with relaxed advice. Every member of our staff team are riders who can help you find kit to suit your cycling needs based on their first-hand riding experience. Cycle Closet sources apparel from over 100 brands based in Australia and around the globe, so we have something for you. Our motto for every rider is:
'Own the Kit – Love the Ride.'
Use the QR code below to browse products! All Noosa Classic entrants will receive an exclusive code for $25 off their next online shop!