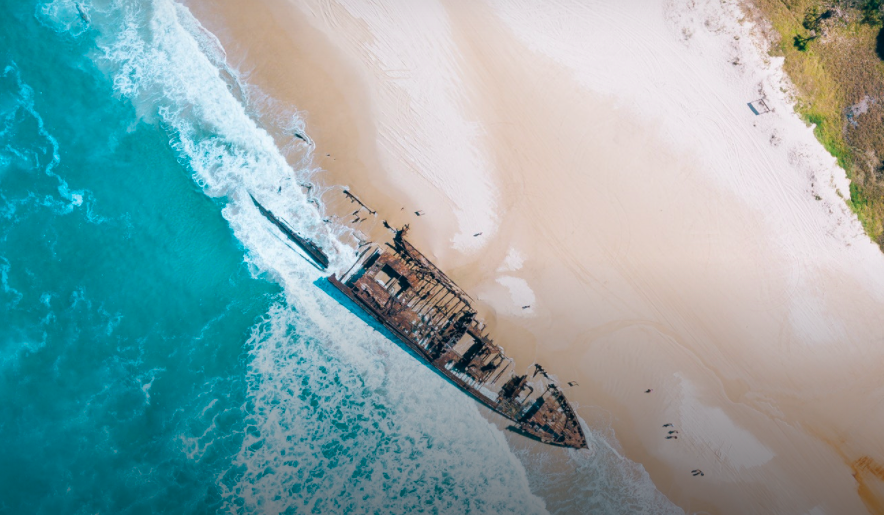 Not able to getaway for a full weekend at the Noosa Classic? That's okay, Noosa is only a hop, skip and a jump away. Here's our helpful guide to plan your recreational itinerary for your overnight trip to Noosa.
Whether you're driving from Brisbane (2 hours), Byron Bay (3.5 hours), Sunshine Coast (40 minutes), Gold Coast (2.5 hours) or wherever you might be travelling from, discovering or re-discovering Noosa and the Hinterland on your Noosa Classic weekend always proves to be an enjoyable time.
On Your Drive
Mill Place Precinct in Cooroy: On your way, you can stop off at the beautiful Hinterland town of Cooroy and visit Mill Place Precinct. Full of arts and cultural activities, surrounded by cafe's and restaurants, it's the perfect place to stretch your legs and grab a bite to eat. Read more here.
Laguna Lookout: Before checking into your accomodation, stop off at Laguna Lookout! a stunning north-facing lookout above Noosa that can be reached via a short drive, memorable (but steep) walk or challenging run. Google Maps location here.
Jump On The Water: Spend the afternoon kayaking, jet skiing, paddle boarding and more on the Noosa River before you get ready for your night out. Check it out here. 
A Night Out In Noosa
Having a fabulous night out in Noosa isn't hard to do. With so many restaurants, bars and beachside places to enjoy your night. There is no better place to let your hair down.
Tap Room At Heads of Noosa Brewery Co: Looking for a good beer and delicious meal? Head to the Tap Room and try a tasting paddle, enjoy hearty meals and take a case home. Book here. 
Paradise Arcade: Lively Mexican eatery and bar with a large array of delicious tequila's, fresh and delicious Mexican food in the heart of town! Enjoy drinks and an early dinner in a fun and warm atmosphere before the big ride. Check it out here!
Ricky's River Bar & Restaurant: Looking for something more relaxing? Enjoy seasonal produce, mouth-watering seafood, cocktails and more. The best part: You'll be sitting right on the Noosa River. Bookings essential.
Noosa Waterfront Italian Restaurant: Award winning authentic Italian food, right on the water with delicious cocktails to match. How could you ask for more? Book here. 
Room For Dessert?
Happy Pops: Multi-award winning hand crafted ice-cream! You can even make your own sweet creation. Check it out here.
Amore Gelato: Home made and churned Italian gelato. Cleanse your palette right on the Noosa Marina. Check it out here.