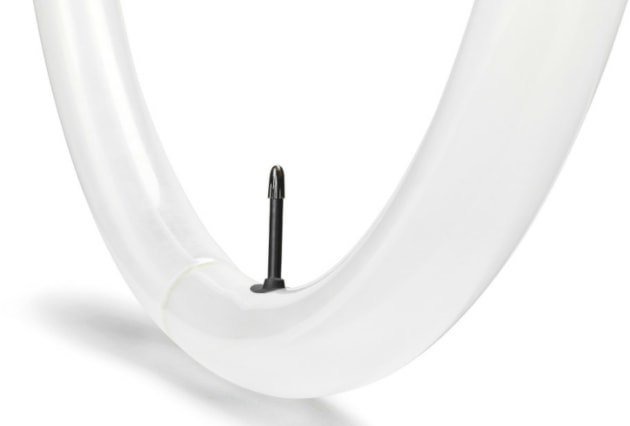 Check out the new Schwalbe Aerothan Tubes!
As cyclists we strive to improve our riding – Schwalbe strive to help improve your ride.
Tubeless has dominated the press of late, with very few changes in bike tubes; however now with Aerothan thermoplastic Schwalbe has redefined the bike tubes – it is now extremely light, with maximum puncture protection, designed for minimal rolling resistance and 100% recyclable. Specifically made for road, gravel & mountain-bikes.
For the roadies the 700 x 23 tubes are 41gm. This is 40% less when comparing to Schwalbe's traditional lightweight tubes. The Aerothan tubes are also easier to carry in your repair kit.
It takes very little air pressure for the Aerothan tubes to hold its shape, making installation easier with less risk of pinch flats when fitting.
Aerothan tubes are super light, super compact and great for the planet being 100% recyclable.
Check out Bicycling Australia's review here! l Click here for Schwalbe's website.