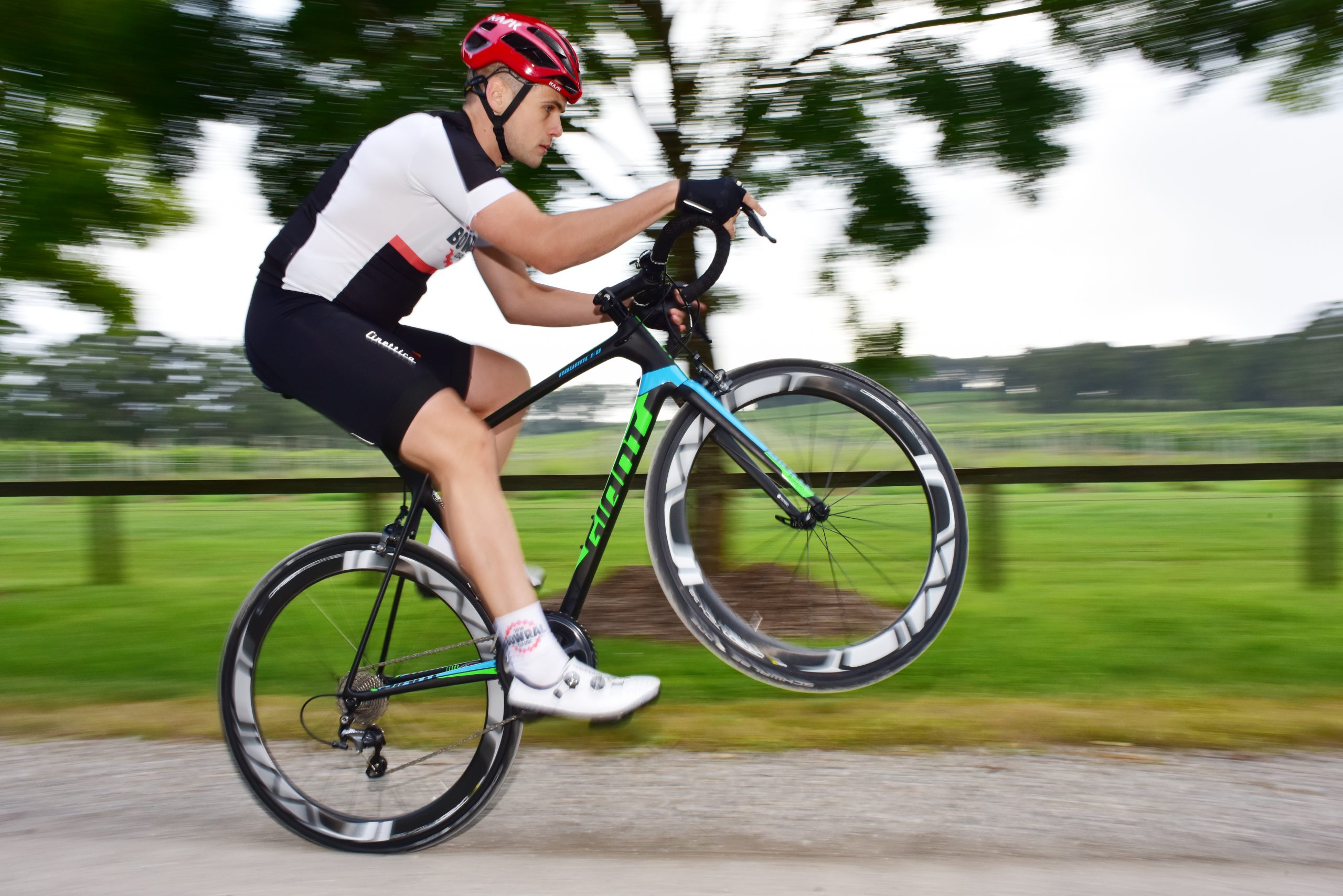 On Sunday October 23 when the inaugural Bowral Classic takes place, there is no rush to leave the beautiful Southern Highlands as there will still be plenty to see and do at the post-event village!
It will be one gigantic party as riders cross the line and enter the velodrome for a lap of honour. From there you can dismount after conquering the rolling terrain and head through to the village located on the rugby field at Eridge Park.
With plenty to see and do for all the family it will be a great afternoon of entertainment to relax and revel your accomplishment.
There will be plenty to eat in the village, with savoury stalls from the American-style eats of Bernie's Diner, to the custom Red Belly Pizza trailer, the mean and green Bean & Bun tent, and Soup, Salad & Pies serving up family favourites next to the sausage sizzle. You can't go wrong!
Now it's time to treat yourself with sweets from the French Oven who will be serving up pastries, croissants and creps, or head to De Wafel for a crispy Belgian waffle topped with ice-cream, fruits and sauces. You deserve it.
Then make your way on over to the bar to redeem your complimentary locally-brewed beer or glass of wine all thanks to Bendooley Estate and the Southern Highlands Brewing Co. or grab a fresh juice from the Smoothie Co.
If you're searching for a caffeine hit throughout the day find the Kombi Capers or Rush Roasting Co. for a smooth long black or a frothy latte.
Once you're re-fuelled and satisfied, enjoy the entertainment provided by the 3-piece Nick Rheinberger's Electric Band. Let the kids find Matilda's Farmyard petting zoo or the facepainting stall. Maybe they want to follow you over to the Fire Truck on site to meet the friendly local Fireys, or let the young ones burn some energy at the Rugby League Skills Clinic put on by the Bowral Rugby Club.
Browse the stalls of our supporters from Kask, Selle SMP, Schwalbe, BMW and Bicycling Australia Magazine and check in at the tents of our charity partners from RUOK, The Kids Cancer Project and Chris O'Brien Lifehouse.
It's time to get excited about the event and settle your plans to enjoy the spoils of your efforts for the Bowral Classic.
A map to the village can be found on page 9 of the event guide on the website, bowralclassic.com.au/event-guide.