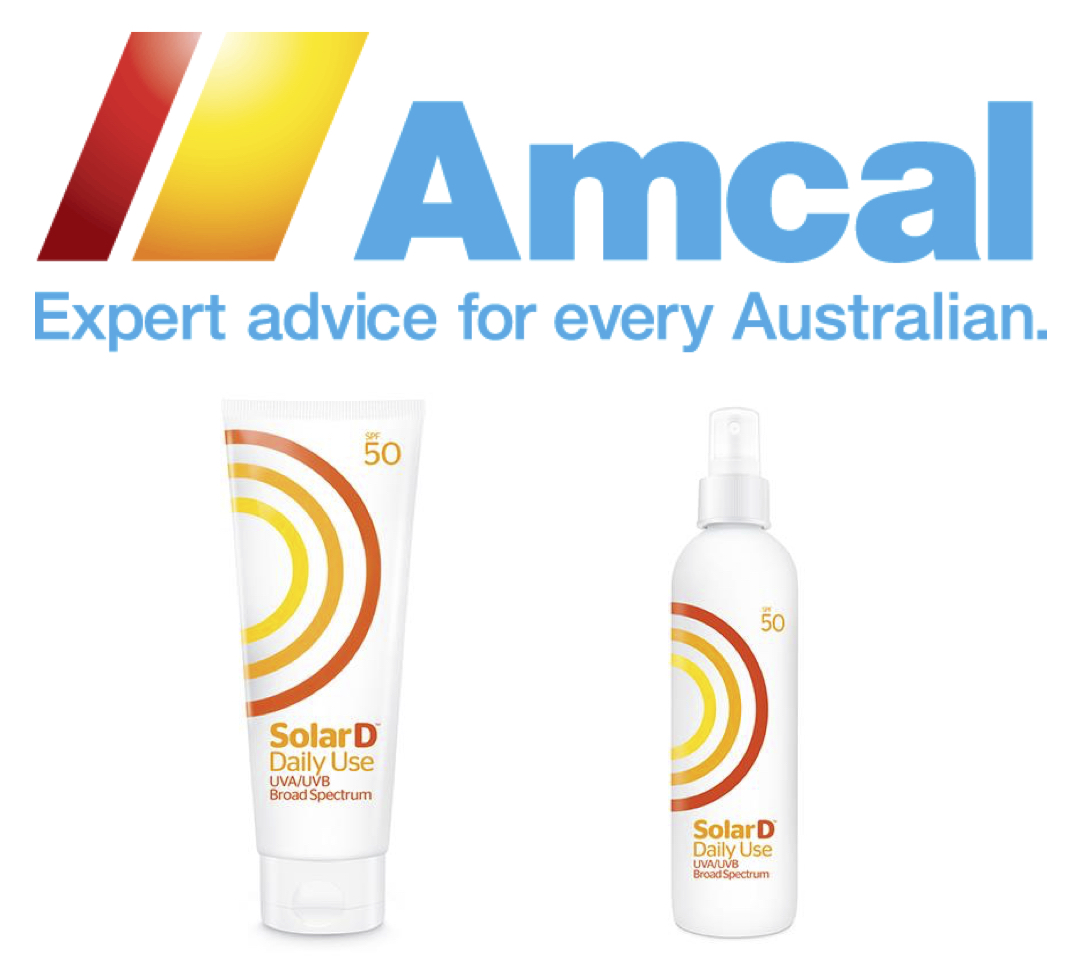 As you begin to finalise your plans for the Bowral Classic you should remember a few key things to make your day an enjoyable one!
Pack kit for all weather conditions. Grab your warmers, vests and booties incase the weather turns for the worst
Remember to bring plenty of food and water for the ride
Don't forget to check over your bike the night before, check the condition of your tyres and the pressure in the tubes, clean and re-lube your chain, check brake and gear cables for wear are in working order
Bring your Solar D Sunscreen, available now at Amcal Pharmacy online!
Solar D Sunscreen offers UVA/UVB Broad Spectrum protection while permitting some of the light our bodies use to make Vitamin D. Their non-greasy, fast absorbing product range covers all; Face, Body, Active and Kids, and is now available exclusively at Amcal Pharmacy online and in-store.
Click here to buy Solar D Sunscreen from Amcal Pharmacy.