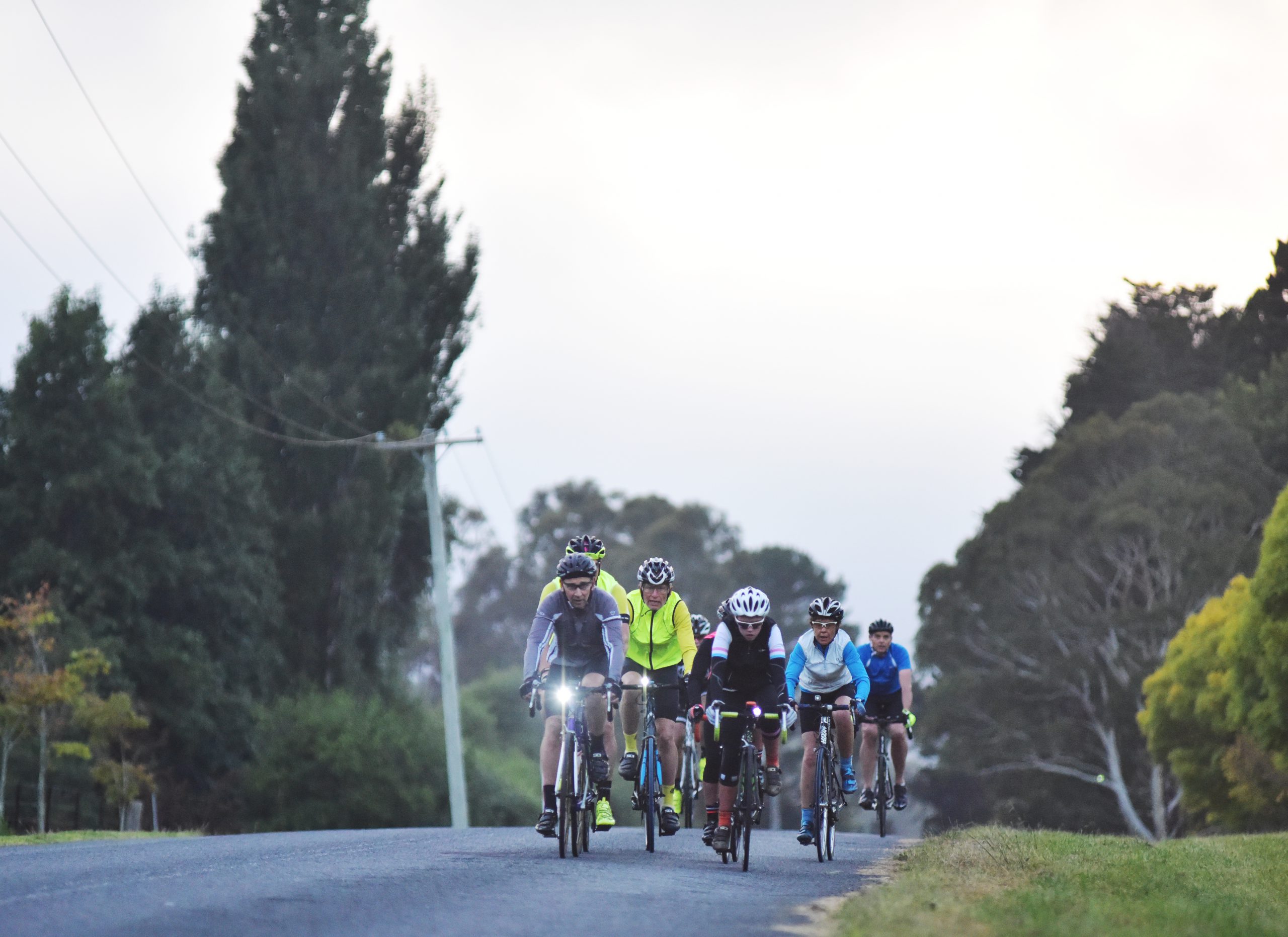 On the day of the Bowral Classic event there are going to be thousands of people riding their bike in the name of fun, and with all those people inevitably comes mountains of trash too.
Help us out – don't rubbish the joint, stick any gels up the leg of your knicks, or your wrappers in your pocket til you hit the rubbish drop.
There are three opportunities to dump your rubbish in the bins provided, they are all listed below and marked by three signs.
LOCATIONS: