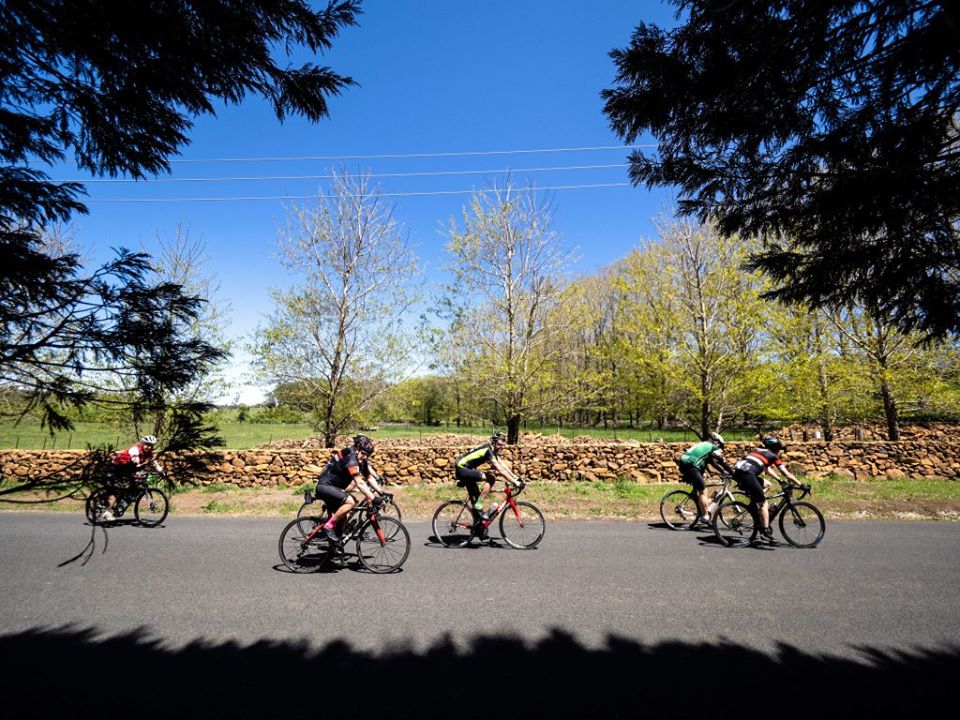 The 2020 Bowral Classic is proud to be working with Lifeline Macarthur to raise awareness about suicide. 
We are proud to call the Southern Highlands and surrounding region home and so supporting a cause such as Lifeline is an important part of our mission. 
SO, WHO ARE LIFELINE?
Lifeline are a national charity that provides a 24-hour crisis support and suicide prevention. While more known for the latter, they offer a range of support services including issues arising from abuse and trauma, stress from work and family as well as self-help information for family and friends. 
THE MISSION
Lifeline Macarthur aims to empower and support individuals and communities to be resilient and suicide safe through the provision of their crisis support and suicide prevention services throughout the region. 
They provide support to Australians experiencing a crisis through the 13 11 14 Crisis Support Line, free financial counselling service, suicide support groups and community and corporate training. 
Every person they connect with helps keep someone safe. Every dollar they raise supports the provision of community services. Every call they answer to 13 11 14 could save someone's life.  
Above all, Lifeline Macarthur operates to support Lifeline's vision of a Australia free of suicide.
HOW CAN YOU GET INVOLVED?
The easiest way to support Lifeline Macarthur is to donate. The fantastic thing about the Bowral Classic is you can nominate them as your charity of choice and start fundraising. 
Your first step involves registering for the 2020 Bowral Classic, held on 18 October. From there you can choose Lifeline Macarthur as your charity. For more information head here!  
Since the inaugural Bowral Classic event in 2016, the Classic events have raised over $400,000 for charities across Australia.