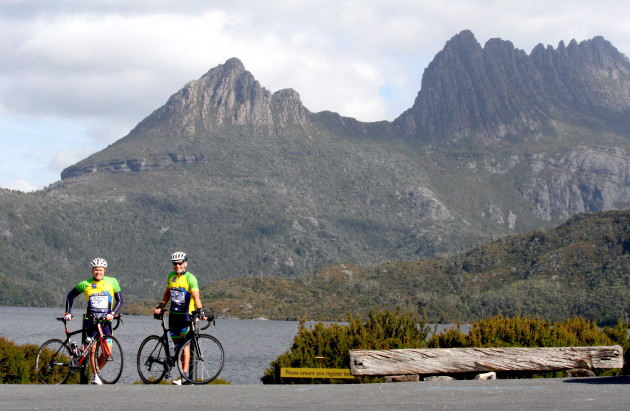 A few weeks ago we posed a very important question to our Bowral Classic family.  Where should  the next Bicycling Australia Classic be held? 
While a bit of fun it's safe to say you all took to it with relish! We had some amazing suggestions, ranging from Byron Bay all the way down to Tasmania. 
Picking a winner is never easy especially with so many fantastic ideas put forward but we eventually got there! 
On Facebook we had a massive 90 comments, all full of wonderful suggestions but Phillip Dumanon's idea for the Katoomba Classic was our pick. 
Cycling on the edge of the Blue Mountains would certainly be a once in a lifetime experience. Phillip's suggestion of starting and finishing at the Three Sisters would beckon cyclists from all over the globe we reckon! 
Over on Instagram we had 38 comments with some interesting ideas. Ultimately, we chose Mark Arnold's suggestion of Cradle Mountain in Tasmania. 
What a Gran Fondo that would be! One of the world's finest national parks and better known for hiking, it would be a challenge and a half that's for sure. 
We always knew our Bowral Classic family were a special bunch but it looks like we have more than a few visionaries in our midst! 
A big thank you to everyone who put a suggestion forward, we really appreciate your support and engagement at this time.