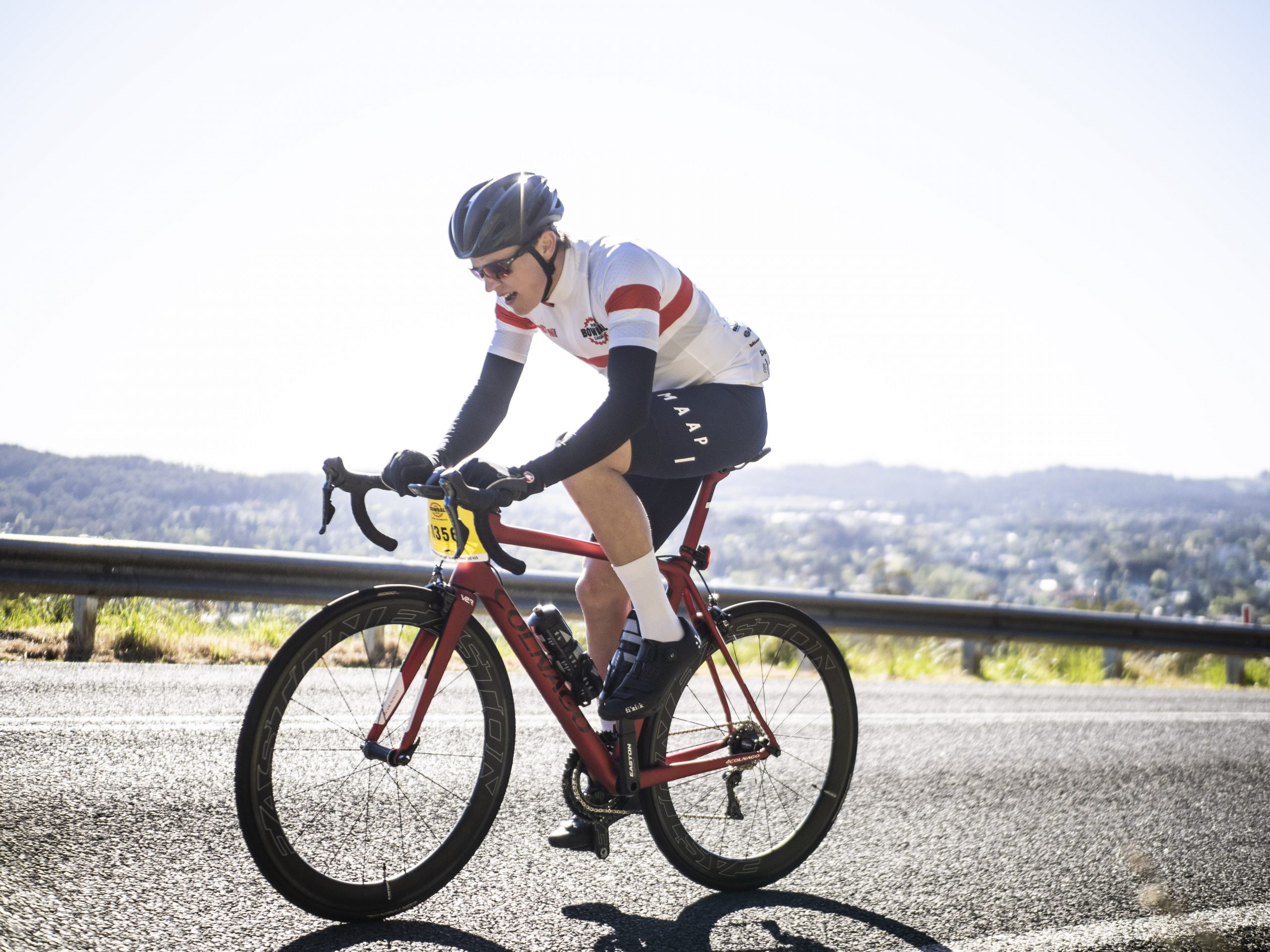 Dear Bowral Classic family, 
We know it's been a big year with the devastating bushfires, flooding in some regions and now the Covid-19 crisis that is affecting everyone in different ways. We were devastated when we had to postpone our Noosa Classic, Clare Classic and inaugural Mudgee Classic events.   
So, it goes without saying that our focus and drive has very much been on delivering you a fantastic 2020 Bowral Classic. For now, we are continuing our event planning alongside our key stakeholders and are following the latest directions from State and Federal Governments. Strategies are evolving as to how we incorporate best COVID-19 health practices in line with Public Health orders.
We will most certainly keep you updated along the way.  
We value you continued support of the event particularly in these uncertain times. Let's hope we are able to roll out of the start line on Bong Bong Street, Bowral on 18 October!