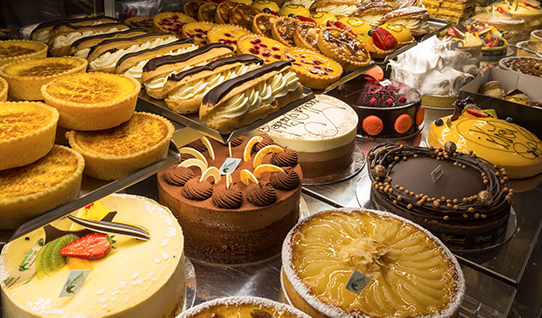 By Casey Bury
Not only is Bowral known for its beautiful landscapes and vibrant community, it has also got some great places to eat! We have narrowed it down to the top five best places to grab a meal in Bowral!
You can never really go wrong with a good pub feed! There's almost nothing better after a big day of sightseeing than to sit down in a pub and throw down a juicy steak or a classic chicken parmigiana. Whatever your classic meal of choice, the Bowral Hotel will most definitely provide your pub feed fix.
Now, it's always best to finish off the day with something sweet! Especially when you're on a holiday, treat yourself right? If you're a Bowral local, then you know just how divine the desserts are at Gumnut Patisserie. Their slogan being "life's short, eat dessert first", which is something we can get on board with! Hosting all the cakes and pastries that your heart desires, you will definitely be spoilt for choice. It's a must try when in Bowral and will be drawing you back every time you visit.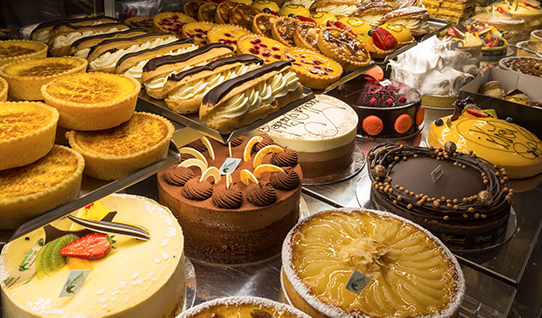 A great place to stop for lunch that will not only provide you with stunning views but also some great food is Bendooley estate. Whilst in Bowral this is a must-see location so why not stay for lunch! You will find the estate nested in in Berrima, only a 10-minute drive from Bowral, you will enjoy your meal within the gorgeous Berkelouw Book Barn. Open from 12pm for lunch on weekdays, offering a range of different meals including a specialised $15 kid's menu, Bendooley is sure to excite the whole family.
Southern Highlands Brewing and Taphouse 
Another great option located just outside of Bowral in the town of Moss Vale. You will find Southern Highlands Brewing and Taphouse providing predominantly locally sourced food with a seasonal menu, so you are sure to always find something new with each visit. Enjoy a delicious post-ride meal accompanied by a glass of craft beer which has won them many awards most recently achieving a silver in the IBA "indies' in 2019.
Looking for great food, great drinks and a great atmosphere? Look no further than Harveys Bar. Located inside the Gibraltar Hotel, this bar will provide you with delicious cocktails and incredible live music every Friday and Saturday night. With both indoor and outdoor seating overlooking the beautiful golf course this place is sure to serve the right vibe for your evening dinner and drinks! 
We encourage you to give these places a try next time you're in Bowral!