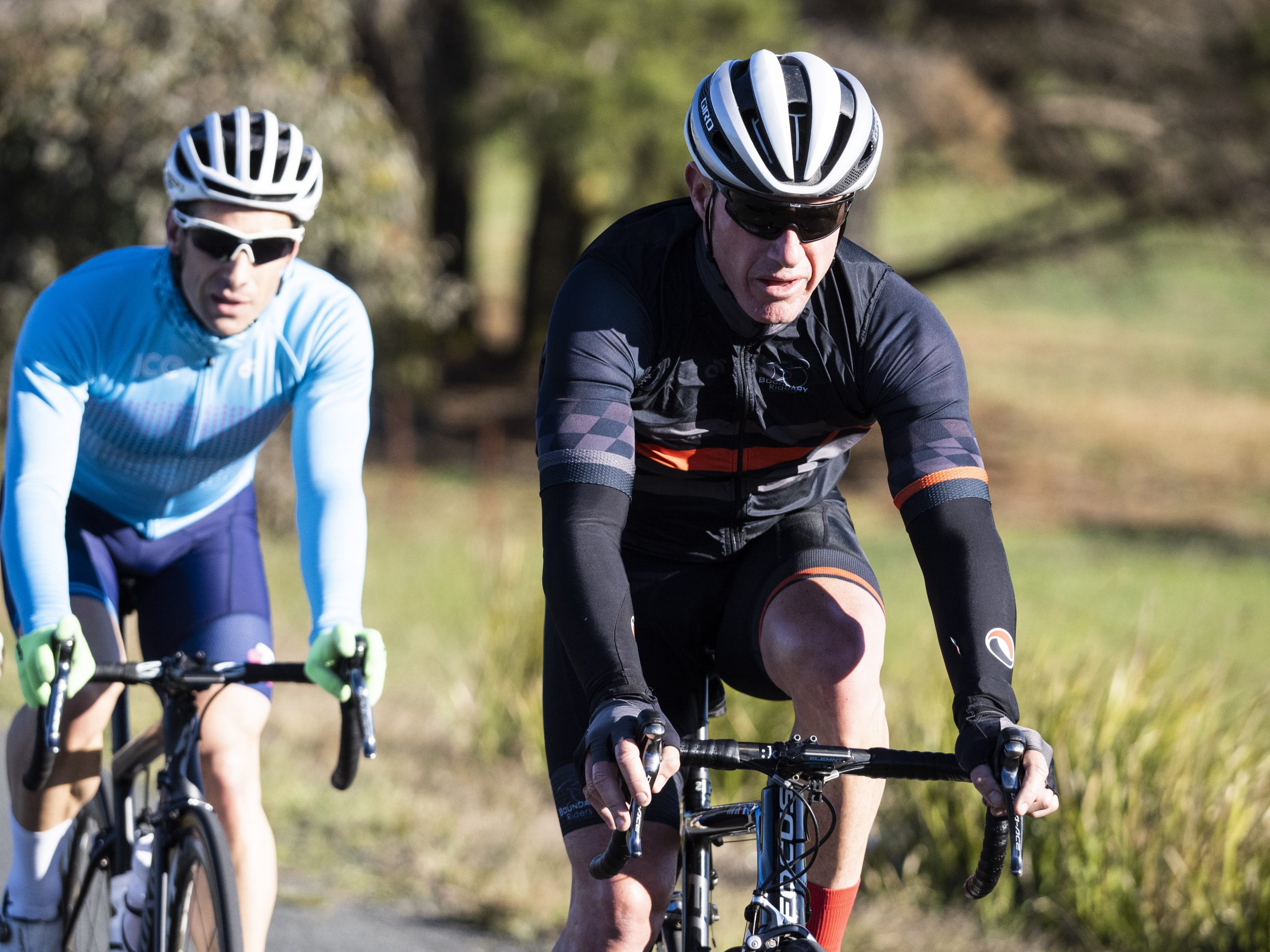 The 2020 Bowral Classic is only a few months away so we're taking a more in-depth look at each course. It's the fifth year of the Southern Highlands-based Gran Fondo and with four rides on offer, there is something for everyone. 
First up is the flagship 160km Maxi Classic, the perfect mix of challenging terrain and stunning scenery. 
Where am I starting and finishing? 
Like all courses, the Maxi Classic will start on Bong Bong Street in Bowral. It's the main street and is littered with cafes, boutique shops and even a vintage cinema so you can't miss it! 
As it's the first ride to leave you'll need to be there before 7am as that's when the first wave will depart. You'll end the ride at the Event Village, located at Eridge Park in Burradoo. It's the oval next to the Bowral Blacks rugby club but if you just follow the course directions, you'll find it no problem! 
What will I see? 
The Maxi Classic really is the ultimate tour of the Southern Highlands. Over 160km you'll traverse almost the entire length and breadth of the region. 
From Bowral you will head towards the old Hume Highway, here you will pass through the historic township of Berrima. From there you will turn left back towards Moss Vale Road before passing through the actual town. It's then a short ride to the peaceful village of Sutton Forrest before riders reach the magnificently named Bundanoon.  
Riders will then get to experience a brand new segment of the Bowral Classic as they turn towards the villages of Penrose and Wingello. You'll loop back at the latter and start your run towards charming Exeter. 
It's then onto a long stretch of road as riders head for the famous Fitzroy Falls and then through Robertson. You'll notice a change in scenery here with the terrain turning into temperate rainforest as you head further towards the ocean. Once past Robertson riders will pass through East Kangaloon and Glenquarry as they move closer towards Bowral. 
Here you'll take on the imposing King/Queen of the Mountain on Mount Gibraltar before racing through East Bowral and into Eridge Park. 
Is there a King/Queen of the Mountain stage? 
There sure is and it's brand new for 2020. Taking place on Mount Gibraltar, riders will traverse a total of 3.6km and gain 178m. Click here to read a bit more about the new segment. 
Where will I be able to take a breather? 
There are three on-course rest stops at Bundanoon, Fitzroy Falls and Glenquarry. Water, electrolytes, fruit and energy foods will be available in addition to toilets. 
What sort of numbers am I going to rack up? 
The Maxi Classic is 162.8km long and will see riders gain a total of 1942m in elevation.
How can I practice? 
You can find the course on Strava here. There is also a weekly Zwift training ride at 6pm on Thursdays. Why not join in? It's a great way to meet fellow riders and get some crucial practice in. 
In summary 
Date:

 Sunday, 18 October 2020 
Start Time: 7am 
Start Location: Bong Bong St, Bowral 

Finish / Event Village Location:

 Eridge Park, Burradoo 
Minimum Age: Riders must be aged 12+. Riders aged between 12-16 will require an Australian Cycling Race Licence to register.  
Entry Inclusions:

Click here

to view entry inclusions 
Insurance: Rider insurance is compulsory for this event. If you are not already covered by your own insurer such as Bicycle NSW or Cycling Australia, a $10 fee will apply. Click here for insurance FAQs.