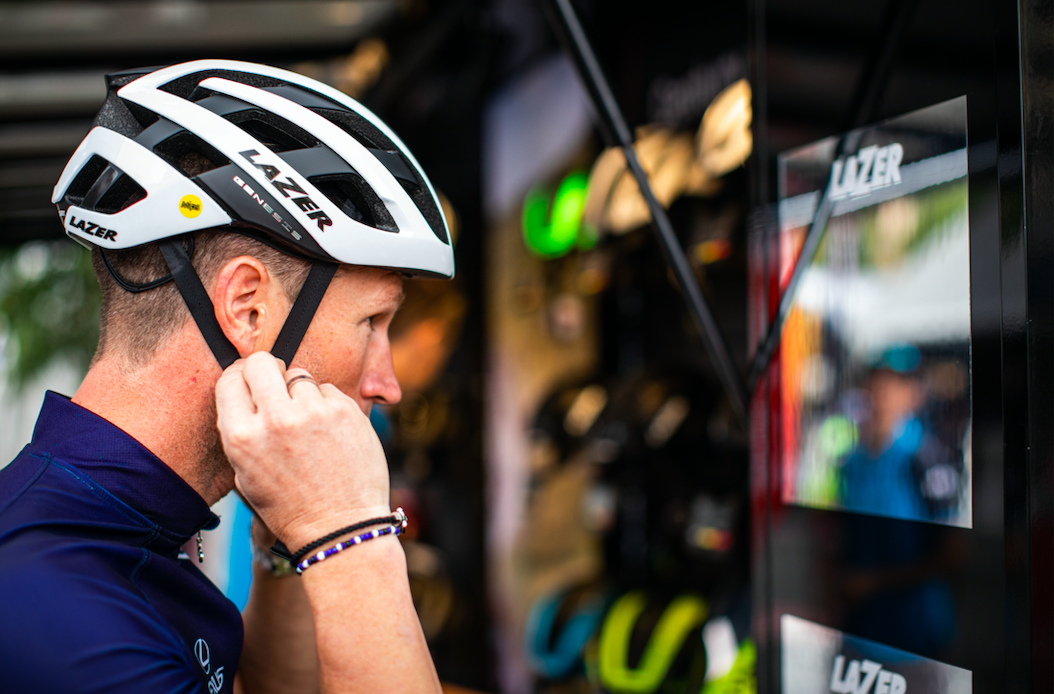 We're excited to bring you information about the #1 safest road helmet on the market!
When it comes to looking for a helmet, you'll want to consider comfort, weight and, most of all, safety! A good source of information is Virginia Tech, an independent testing facility who rate helmets based on their ability to reduce likelihood of concussion in an impact. 
Lazer helmets currently have the highest number of models with 4 & 5-star safety ratings by Virginia Tech. So, whether you're after a new road, recreational, urban, MTB or even kids helmet, make sure you take a look at their offerings. 
What's more, the Lazer Genesis MIPS model currently has the title of #1 safest road helmet. There's nothing quite like knowing that your head is in the safest hands around, when you're out on a ride!
Check out the Lazer Genesis and more, in the Lazer trailer at The Bowral Classic this year!