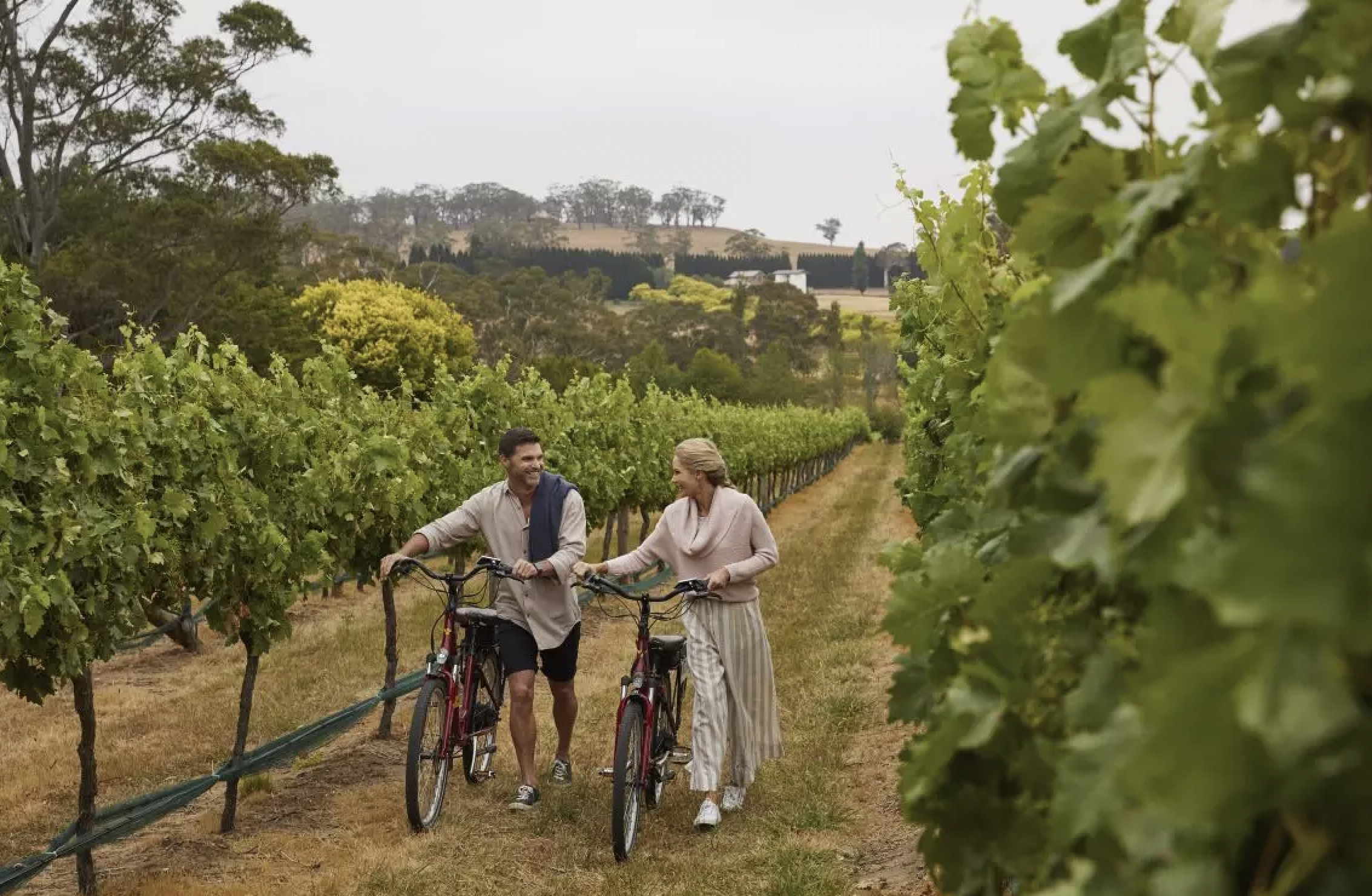 In a calendar year, most of us get away from the hustle and bustle at least twice a year. This year was a little different, with most of us now knowing every nook, cranny and cracks in the pavement in our 5km radius. The Bowral Classic is the perfect way to end an… interesting year.
We're encouraging all riders to get down to Bowral this year and spend some time unwinding and inject some much needed tourism into the area.
Bowral and the surrounding Southern Highlands is a place where most Sydney-siders have visited before. But if you haven't or would like a refresher on the area, keep reading and get booking!
Where to stay? 
Bookings are filling up fast for the Bowral Classic weekend and we recommend people book sooner rather than later.
AirBnb – AirBnb is one of our favourite ways to book accomodation! With so many unique properties to book in the Southern Highlands, we highly recommend clicking on this link to view the Bowral Classic X AirBnb page!
Destination Southern Highlands – The official Southern Highlands website has an extensive list of what's available. As of October 28, there are over 30 accomodation spots to book but with over 2,500 riders hailing to the area, this is bound to change soon. Visit their website here. 
Where to eat and drink?
The Bowral Hotel – Visit the Bowral Hotel. A classic, country pub meal with a modern twist and delicious seasonal produce. The Hotel is a local partner of the Bowral Classic and welcomes cyclists! Book a table. 
Bendooley Estate – This upscale and elegant restaurant/ winery is always booked, always delicious and always worth the visit. Book a table.
Restaurant Directory – In Bowral and surrounding Highlands, there are some fantastic restaurants to try. With many of them serving seasonal produce and well-curated menu's. We highly recommend looking through Destination Southern Highland's Directory to find a restaurant that will tantalise your tastebuds. Check it out here. 
Wine Directory – There is a myriad of fantastic wineries in the Southern Highlands, it's hard just to pick one to write about. We recommend jumping onto the Destination Southern Highlands Wine Directory and pick a few wineries that sing out to you and enjoy! Check it out here.
What should we do? 
There's something for everyone in the Southern Highlands and every town you drive/ ride through has charm and natural beauty. Here are some of our suggestions on what to do while you're in town.
Waterfalls – The plethora of waterfalls in the surrounding Highlands are all worth a visit! Fitzroy, Belmore and Carrington. Pick one to visit during your getaway.
Bowral's Speciality Shops and Galleries – Take a stroll and visit the beautiful galleries, antique stores, speciality stores and more. Read more here. 
Activities Directory – Whether you're looking for a massage and facial, wanting to visit the Donald Bradman museum, local markets, go on the best pie and more.. check out the up-to-date activities directory to find something spectacular to do whilst you're in town!
Want to read more about all The Southern Highlands has to offer?