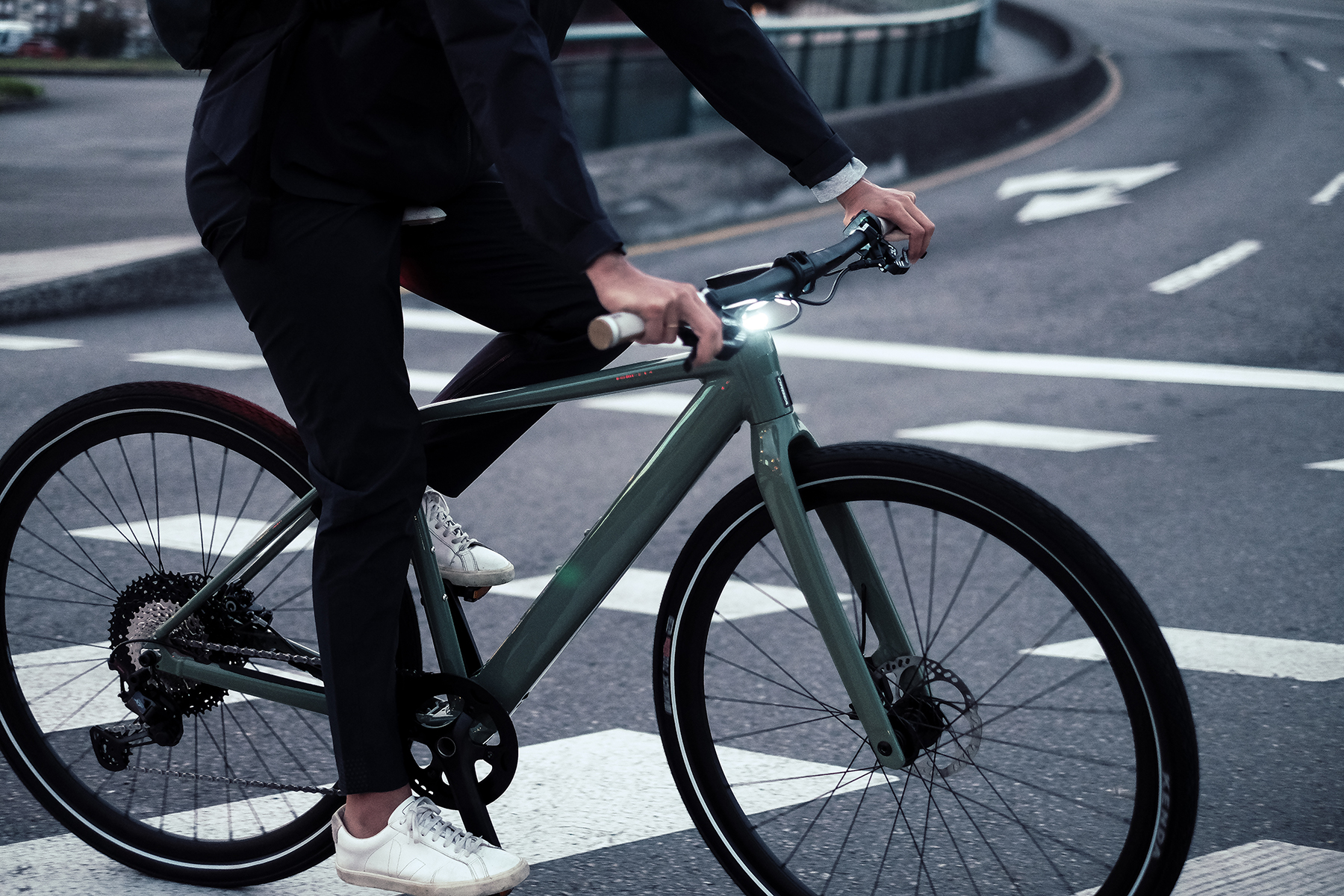 Orbea has expanded its e-bike range this year with a slick new flatbar commuter range aptly called the 'Vibe'. The Orbea Vibe is lightweight, comfortable and nimble to ride.
The awesome list of features include:
 The X35 Plus motor from Mahle . This comes with new simulation for measuring torque intended to provide a more natural ride feel and is more efficient on battery consumption.
 Lightweight. Frame improvements in motor housing and new forged components reduces bike weight to less than 15kg.
An option have 'Mid' frame style. This is the frame with lower top bar which offers an alternative to the traditional diamond frame for those who want more standover room.
Daylight running lights. A striking feature of the Vibe is the lighting system. This comes as standard on all models. At the front is a daytime running light that is mounted on the headset and in the rear is a Lezyne tail light either mounted on the seatpost or mudguard.
 Front end cable integration. The bike has a sleek, clean appearance thanks to optimised cable routing on the frame and cockpit and some smart new components normally found on their premium road bikes.
Multiple accessory options. The equipped versions will come with a custom rear rack and a bespoke OC dual commuter bag. The rear rack carries up to 15kg and is compatible with most child seats and trailers. The pannier bag is very useful too – roomy, waterproof, clips on/off easily and can be converted to a backpack in 10 seconds.