Lazer have added a new top-quality helmet to the range, the Sphere.
A comprehensive road helmet nsuitable for any kind of cycling experience, the design is based on the riders' natural riding positions.
Road cyclists instinctively tilt their heads at around a 15 degrees angle when riding, Sphere's ventilation channels are optimized to keep the riders' heads cool for longer in this position. On top of that, its very unique & simple style will likely charm all roadies.
Whoever you are, Sphere will fit you. Comfort is always one of the key design considerations within Lazer helmets. Sphere is equipped with the Lazer patented Advanced Rollsys system with 360° retention and vertical adjustment, allowing users to set up the fitting to their liking.
As the retention system is located on top of the helmet, it gives a lot of space in the back for ponytails and long hair. Available in 4 sizes, from S to XL, it will suit head sizes from 52cm to 64cm. Offered in a wide range of colours, there is one for everyone's taste.
Benefiting from exclusive top-end Lazer technologies brings great comfort & performance to Sphere, but what about the safety? Virginia Tech's independent helmet testing facility rated this helmet with a perfect 5 stars score, making it one of the safest road helmets on the market! With this addition, 11 different Lazer helmets now have a 5-star rating.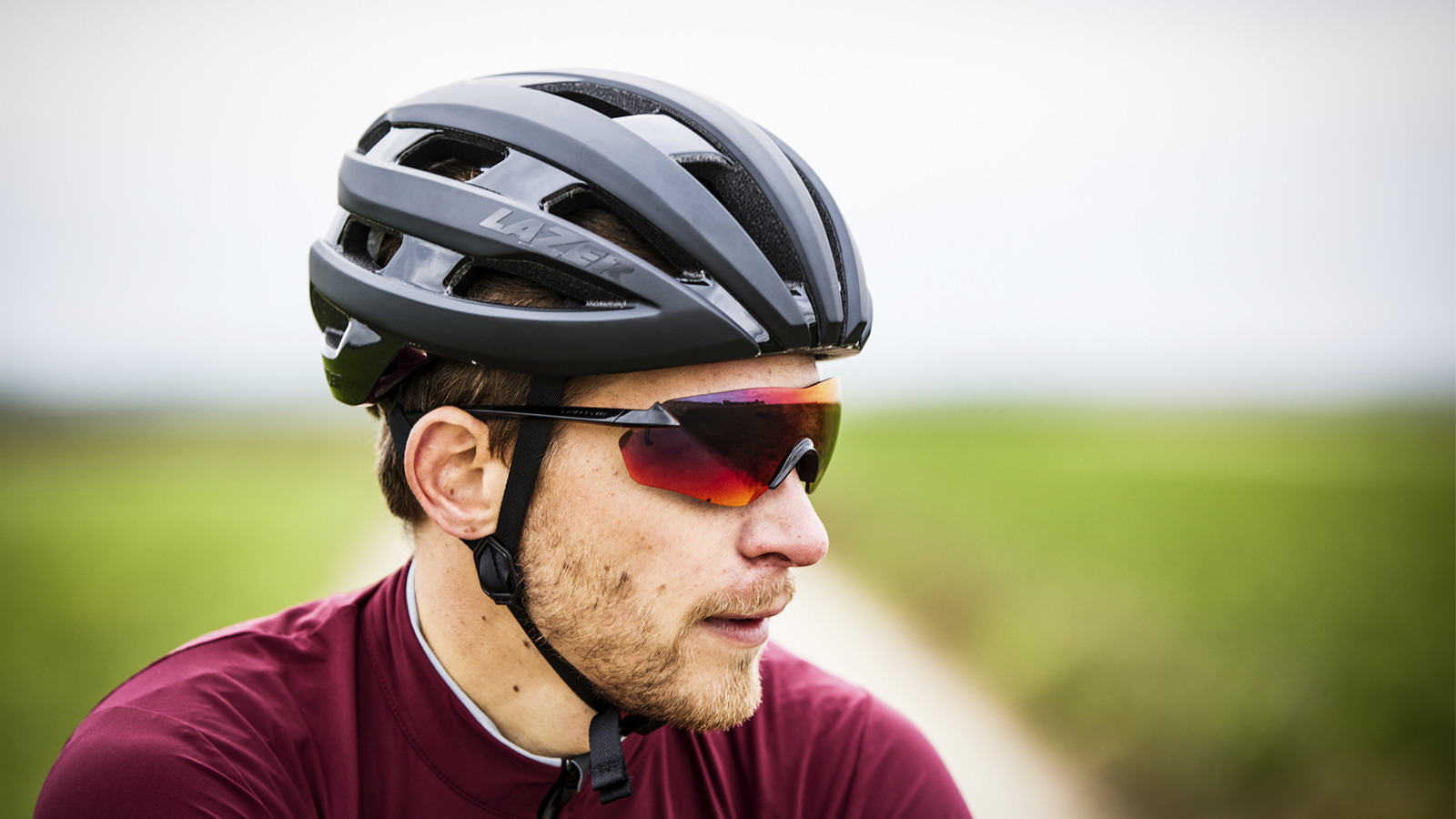 The cherry on top is that Sphere is also compatible with its own Lazer patented Aeroshell & is eyewear docking ready. The Aeroshell will improve aerodynamic performance and provide cyclists with a great cover for cold & windy rides, making Sphere the ideal helmet in every conditions. Looking for a new helmet for everyday rides? Enter the Sphere.
Sizes available.
– S: 52-56cm head size
– M: 55-59cm head size
– L: 58-61cm head size
– XL: 61-64cm head size
Certifications: CE/CPSC/AS
Weights (non-MIPS):
– 280g (size S AS)
– 290g (size M AS)
– 330g (size L AS)
– 350g (size XL AS)
RRP: AUD $210 / AUD $250 (MIPS)