Nicola Rutzou loves cycling. She started road cycling in 2008 after cycling for a charity event and thus her passion for the sport ignited. Since her first ride, Nicola has not only ridden thousands of KM's, participated in community and charity events but she also developed her own cycling blog, Women Who Cycle.  This blog has a large following and aims to share the love of cycling with both women and men alike.
Nicola is also a Mudgee Classic ambassador for 2022 and we caught up with her last week to discuss training and do's & dont's!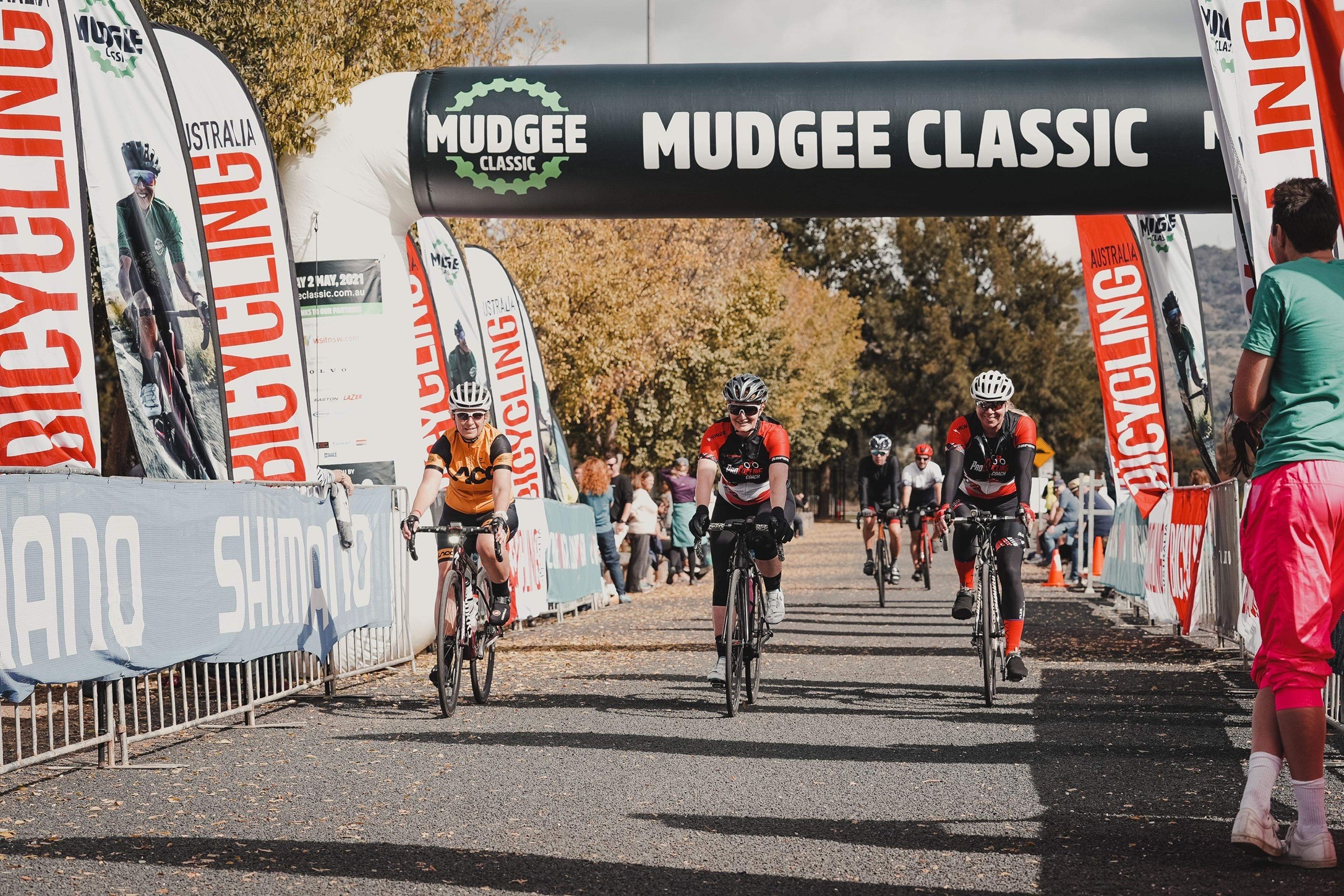 Why are you riding the Mudgee Classic and what course are you riding? 
I rode last year's inaugural Mudgee Classic and loved it, so I'm returning this year.
I'm riding the 130 km Challenge Classic Course because it's a distance that suits my level of training. I rode the 120 km last year which I found challenging but doable.
The Mudgee Classic is being held on the 1st May, which is around the corner, how will you be training? 
At the moment I'm not doing any specific training for the ride but I do usually ride about 120-150 km in total per week so I have a good base level of fitness. About eight weeks out I'll start to gradually increase my Sunday rides to step up to around 120 km a couple of weeks before the event.
Do you have any 'Don't's when it comes to training for an event like the Mudgee Classic? 
I prefer to focus on 'Dos' rather than 'Don'ts. 😉
Do gradually increase your ride distances.
Do create a training plan.
Do find a similar course where you can train including hills.
Do ride every week and taper the week before.
Do make sure your bike is well maintained.
Do eat regularly and stay hydrated during your training rides.
Female road cyclists are becoming more and more involved in events like the Mudgee Classic, what would you say to someone who isn't sure if they should enter? 
Just do it. Sign up to a ride distance that you think is a challenge for you and then plan your training accordingly. Encourage your friends to join you. Signing up for a great ride like the Mudgee Classic will give you a reason to ride regularly and get out of bed early in the morning to meet your mates.
You can register for the Mudgee Classic here l You can check out the Women Who Cycle blog here